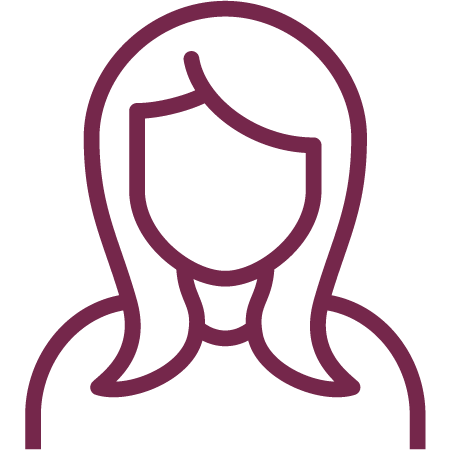 130
collegiate women signed up for mentorship program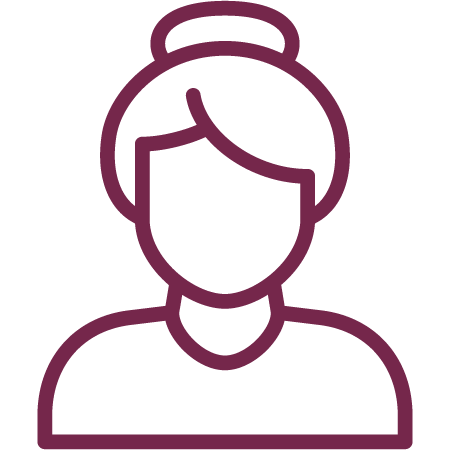 125
professional women signed up to become mentors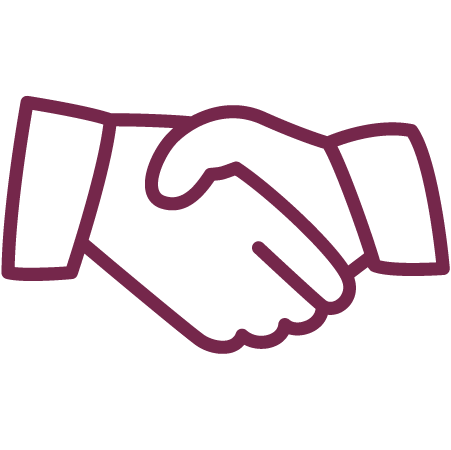 200
participants in first WiSTEM networking event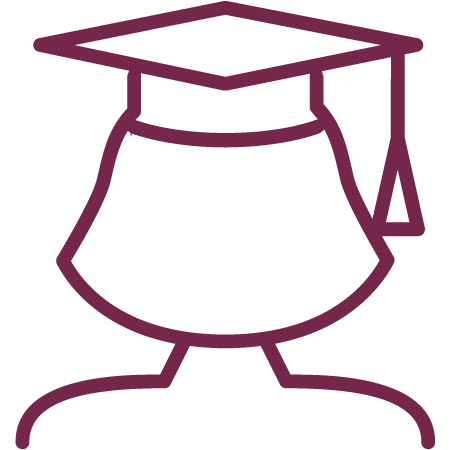 47
high school seniors received the WiSTEM LA Book Scholarship
Women in STEM
Empowering girls and women to become STEM leaders

The City's Women in STEM (WiSTEM) initiative empowers women and girls pursuing careers in science, technology, engineering, and mathematics—fields in which they are historically underrepresented. As LA's science and technology sectors grow, WiSTEM leverages mentorships, site visits, and professional networking events to build a framework of support for women and girls at every stage of their careers.
"I am starting my graduate work at USC, and I want to keep in contact with my mentor. I want to help set up programs like WiSTEM to help people from Guam who don't have access to a credible science background."
– Janielle Cuala, mentee
Janielle Cuala was born and raised in Guam, and came to California to study biochemistry at Cal State University-Los Angeles. She is now beginning a graduate program at the University of Southern California.
"I'm sure that five years from now there are going to be plenty of WiSTEM success stories. This could be done nationwide. We'll mentor future leaders and future scientists. We need to cultivate those future professionals in STEM."
– Maura Palacios Mejia, mentor
Janielle's WiSTEM mentor Maura Palacios Mejia is a postdoctoral scholar at the Howard Hughes Medical Institute, working with both the City of LA and The Nature Conservancy while teaching field classes at UCLA.