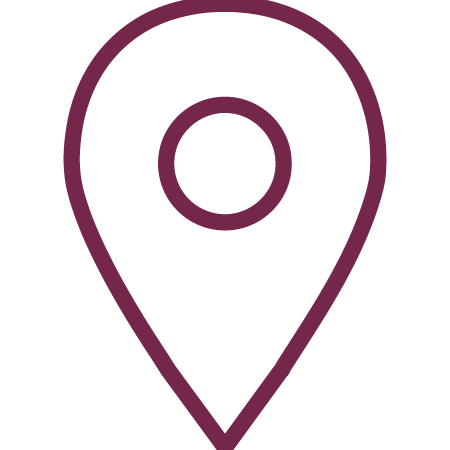 1st
city to report data at indicator level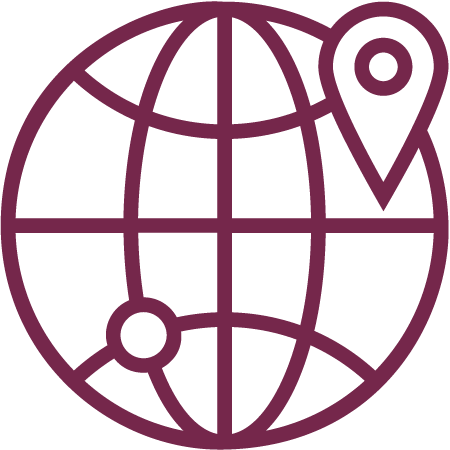 2nd
city nationally to complete a Voluntary Local Review of progress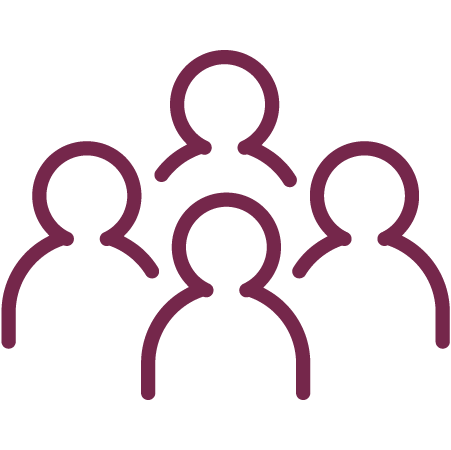 23
student interns contributed to project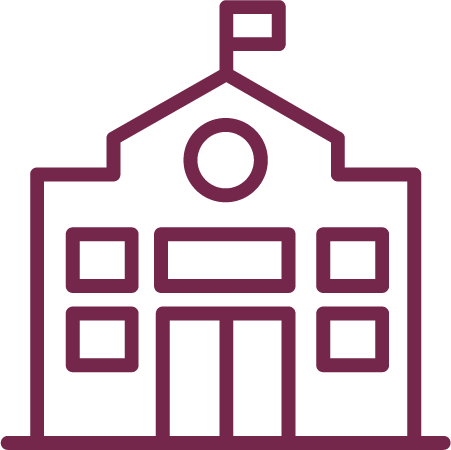 5
partner academic institutions
Sustainable Development Goals
Creating a sustainable Los Angeles
Los Angeles is committed to the United Nations' Sustainable Development Goals (SDGs). The SDGs are a framework of goals and targets to end poverty, protect the planet, improve equity, and broaden prosperity. With support from the Conrad N. Hilton Foundation, MFLA has worked with the Mayor's Office to implement the SDGs at the local level, track Los Angeles' progress toward meeting those targets, and incorporate the goals into the City's long-term planning.
"Amid the complex challenges facing our community, the SDGs add value by serving as a force multiplier and common language that brings public, private, philanthropic, and nonprofit actors together around shared priorities. Having philanthropy work directly with the public sector is so important. The work nonprofits do is tremendous, but the City can be a center point for activity, a convener, and centrifugal force to bring efforts together around specific needs."
– Erin Bromaghim
Nearly every single one of the United Nations' Sustainable Development Goals can be mapped onto an active Mayor's Fund for Los Angeles program. As the Conrad N. Hilton Foundation Fellow on Sustainable Development Goals, Erin Bromaghim coordinates that effort and extends it to development across Los Angeles.