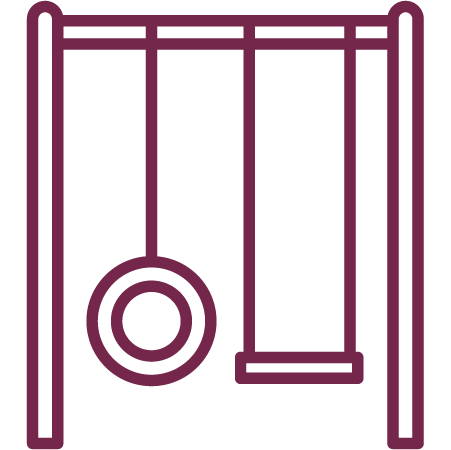 695,000+
visits across 32 sites in 2018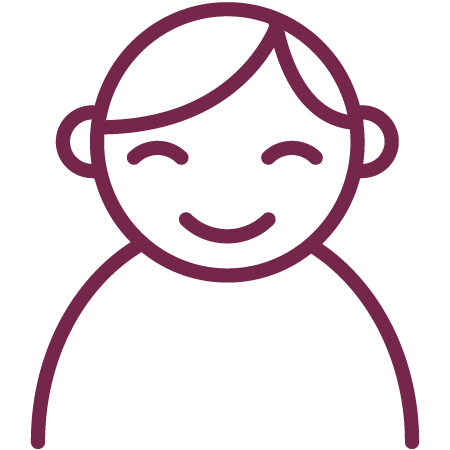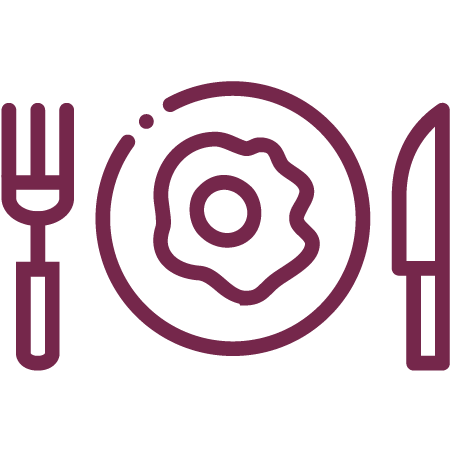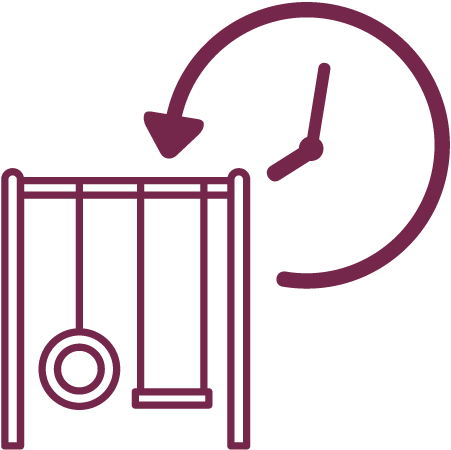 6,700,000+
visits estimated since 2008
Summer Night Lights
Creating lifelong memories and safe neighborhoods

For over a decade, Summer Night Lights (SNL) has successfully reduced crime and promoted positive community activity across 32 Los Angeles neighborhoods by keeping parks open into the evening. At each site, nonprofits and trained staff— including local youth—provide family-oriented programming from athletics, arts, and food to learning, health, and more. Now extending through November at selected sites, SNL has become a national model of civic partnership.
"My personal goal is to become a teacher. Working as a part of the youth squad has helped me manage my time and do activities with a range of children. I want to be a site coordinator to be more organized and plan out the day."
– Rosa Vazquez
Rosa Vazquez first attended Summer Night Lights at the age of 10, signing up for programs—and eventually as a Youth Squad member—at the Lou Costello Jr. Recreation Center near her home. Today she serves the program as a Youth Coordinator at the Hazard Park Skate Plaza near Ramona Gardens.