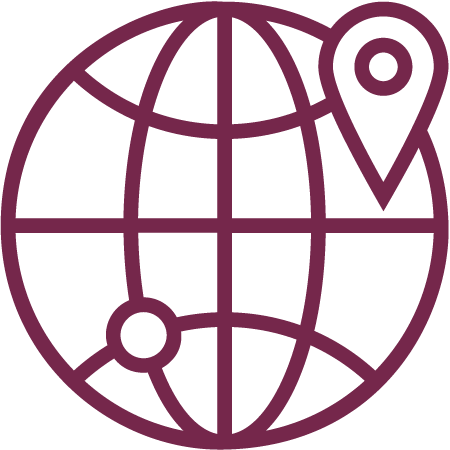 Destinations include Egypt, Mexico, Japan, France, and Vietnam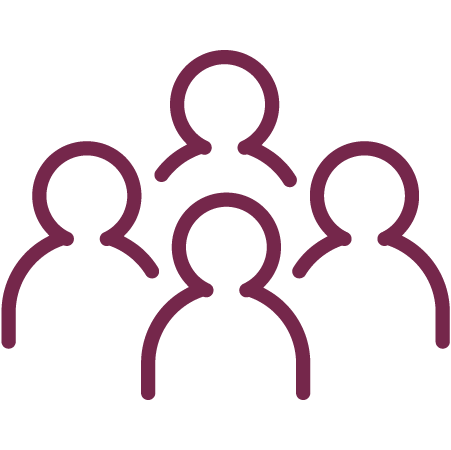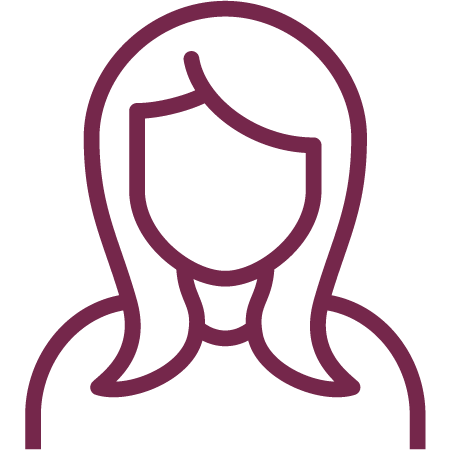 80%
young women of color in 2018 fall cohort
Mayor's Young Ambassador Program
Creating a global horizon for LA students
Launched in 2018, the Mayor's Young Ambassador program (MaYA) lets students currently participating in LA College Promise travel abroad to interact with inter- national peers, meet government officials, visit cultural landmarks, and take part in community service. Upon their return, the MaYA Alumni Network provides valuable networking opportunities.
"I'm the only one of my siblings who was born in the United States. My father was deported when I was three months old. My family didn't see college as a big priority, but in high school, I was sure I was going to college, and I started at LA City College in Hollywood. Now I'm looking into becoming a foreign officer, diplomat, even an ambassador. But I always want to bring it back to LA and see how I can put my part in."
– Griselda Mendoza
While attending school with help from LA College Promise, South LA-born Griselda Mendoza joined the first cohort of the Mayor's Young Ambassadors (MaYA).