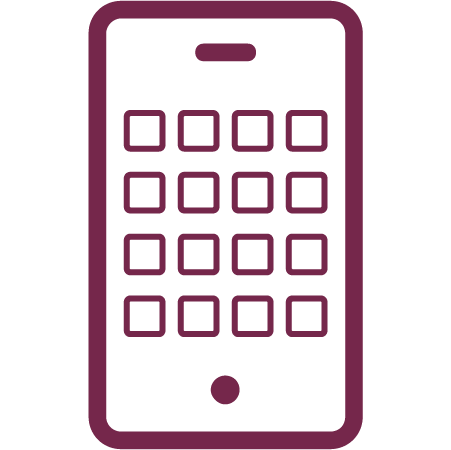 Nation's 1st
publicly available early warning appe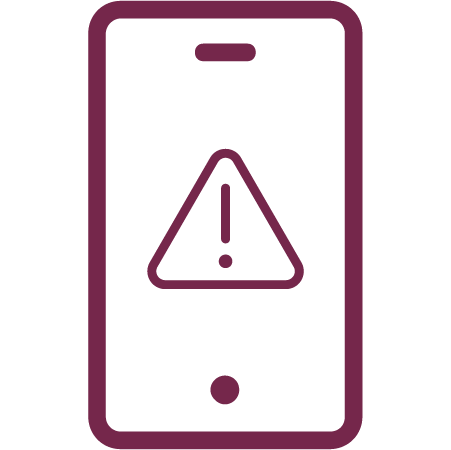 Alerts for 4.5+
magnitude earthquakes with Level 3+ shaking
Earthquake Early Warning App: ShakeAlertLA
Protecting life and property before shaking starts
The nation's first publicly available earthquake early warning application, ShakeAlertLA draws on U.S. Geological Survey seismic sensor data to alert users in the LA County before an earthquake. Since the application's release in January 2019, continued improvements have made ShakeAlertLA even more responsive to Angelenos' needs.

"Public-private partnerships are essential to drive civic innovations. There's no getting around the importance of that. It's the only way to encourage companies to do things we feel are important as a City—deploying 5G technology equitably, for example, or developing the ShakeAlert app. Without partnerships, it might have been hard to get the City to move fast enough around the app. The private sector can make some investments in resilience that create opportunities we wouldn't otherwise have."
– Jeanne Holm
In addition to serving as Los Angeles' Deputy Chief Information Officer, Jeanne Holm is also the Mayor's Senior Tech Advisor. She led the development of the MFLA-supported ShakeAlertLA app, which warns Angelenos to take cover in the critical seconds before an earthquake.